Individual and Group Book Sales
Shipped Direct from Printer: 234 Page Paperback available by clicking book image below:

Available on the iBookstore, Digital Book Format: ePub
Think Wear and Mugs



T-Shirts: Men's 3.6 oz poly-cotton short sleeve T-shirt. Made of 52% combed and ringspun cotton, 48% polyester, a perfect blend of polyester and cotton gives this shirt a soft hand feel. $22.99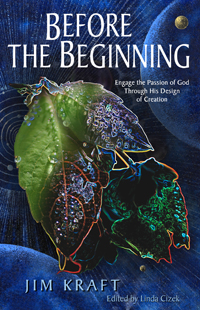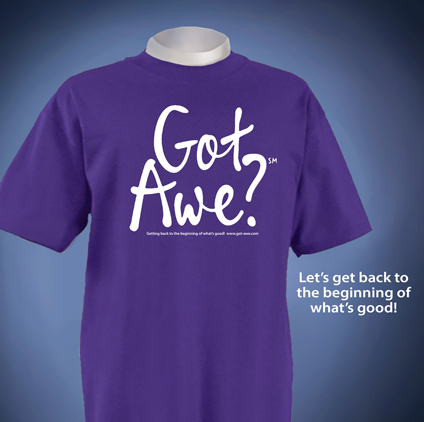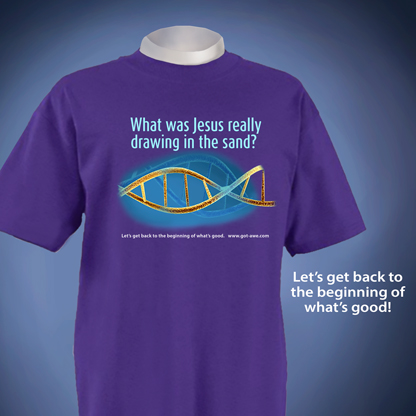 Short Description: God invites us to consider His works and great deeds. Discover the power and perspective this offers for today's disconcerting times.